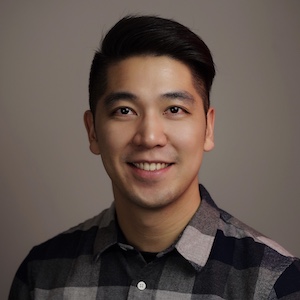 Hi! My name is Jon Lim.
I am a developer, gamer, amateur chef, and professional food destroyer, based out of Toronto, Canada.
I currently work as a Full Stack Developer at League.
The opinions you find on this blog are my own.
Feel free to say hello on Twitter, or connect with me on LinkedIn!