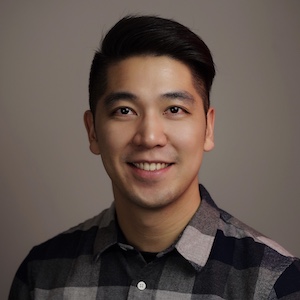 Hi! My name is Jon Lim.
I am a developer, gamer, amateur chef, and professional food destroyer, based out of Toronto, Canada.
I currently work at League, building software for health benefits and insurance.
The opinions you find on this blog are my own.
Feel free to say hello on Twitter, or connect with me on LinkedIn!